i have no idea...
who this anonymous person that keeps leaving me these malicious messages… but whoever you are, i pray that you will find peace and happiness in your life and within yourself. 
Anonymous asked: go kill your self i tried saving your life and this is how you repay me
4 tags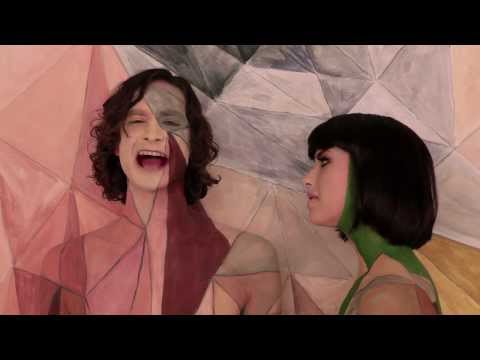 On days like these...
There's nothing better than days like these.
3 tags
1 tag
2 tags
1 tag
3 tags
Me'Shell NdegeOcello - Love You Down *#1...
2 tags
3 tags
23BLVD - Issue 01 - '93 til Infinity →
3 tags
4 tags
1 tag
3 tags
1 tag
3 tags
3 tags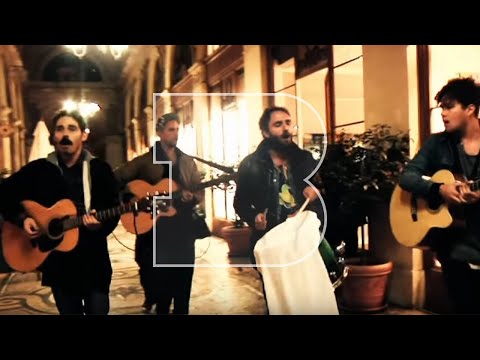 1 tag
5 tags
Tsutchie & Fat Jon - Thank You at my...
1 tag
Counting down
5 years on the 1st of January. I can't believe I spent half of a decade here. And 10 days after the 1st, I'll be gone. Not forever.. But SF will no longer be the city that I reside. I trip out when I think about how close it is. A lot of feelings have subsided as the years passed by All of them used to build a stronger foundation here Although merely forgotten, these feelings...
3 tags
1 tag
1 tag
2 tags
4 tags
eunicornsfly: "Blow My High" Kendrick Lamar -...
2 tags
12.1.11
Today marks the first day of the last month of the year.  It is somewhat bittersweet, for another year has passed.. but a new one is about to begin.. to be filled with lessons and memories.. shared with people who may be temporary.. or people who you will find to have a permanent appearance in your life. either way.. time will be spent.  with that said, let's finish this year with...
3 tags
1 tag
2 tags
1 tag
1 tag
2 tags
3 tags
1 tag